is popular topic. last few years i can clearly see big changes, weather patterns are more extreme. there is not enough rain or too much rain...etc. we all know about it. it is obvious now everywhere.
with fruitarian lifestyle, we can safe not only planet but also ourself. raw fresh fruit is most environmentally friendly food. best for our planet and us..
me and mango we are enjoying and sharing raw fresh fruit every eating day. in last few days we let in to our bloodstream yummy durians, nectarines, apricots, red paw paw, longan, mango, tomato, libanise cucumber, avocado, cherries, pineapple, watermelon.
we enjoy our fruit as is and almost always mono. mango is more mono than me. we drank watermelon, i ate some as well. pineapple was too sour to eat, but juice was ok.
summer fruit is this year very very tasty and prices are more friendly. most of fruit is half price, compare to last year.
looking forward to beach days, lately is bit cloudy and showery, not sooo hot.
me and mango enjoying peaceful relaxing fruitful time together.
life is sweet.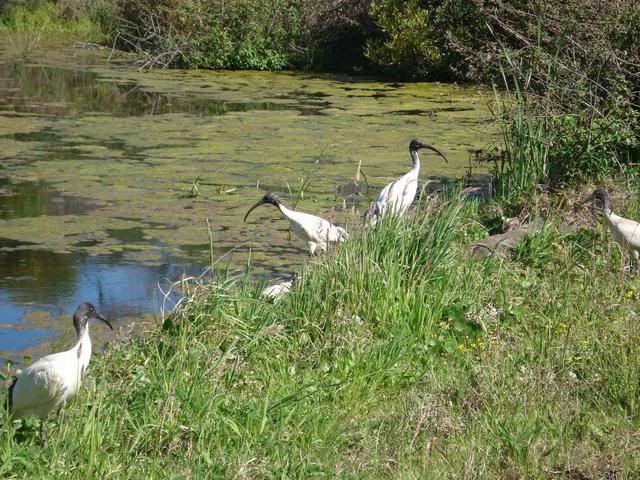 ibis just around the corner...by mango
Blogged with Flock