is so awesome. today me and mango shared 1big and 1small watermelon. we drank them blended each time 5dl. the first one was very sweet and yummy the second small one was bit less sweet, we did enjoy our drinks anyway.
today i wee more often and i had 3times lot of watermelon color poo. after i woke up, in the early afternoon and early night.
i was lazy all day, and i the morning after elimination i had blended watermelon with mango in the bed and soon after i drifted in to sweet sleep for 2 hours.
i spend most of the day in bed reading book about self esteem. i was feeling bit down at times but peaceful and i also knew it is not me but detox. around 5pm i began picking up on lot of energy. i did same thing few times with orange juice feast only, after fast, and i find that watermelon is more powerful. it is like melon is 80% as if fasting and orange 50%. i love sweet watermelons and i love to drink them, i have lot of watermelon days in last 22 years and always feel awesome while i am drinking raw fresh watermelon day after day. wow to magic watermelon. oh, i love to see them grow...in our garden.
mango spend some time in the garden having fun with plants and he went for wanderwalk in little bay, and he took lot of lovely pictures on the way.
i wrote same text for my website and i lost it /error/ so i was bit upset for some time, on and of. i am fully over it now. mango is great help.
i feel all day as kid. i love it. i love life.
life is magic....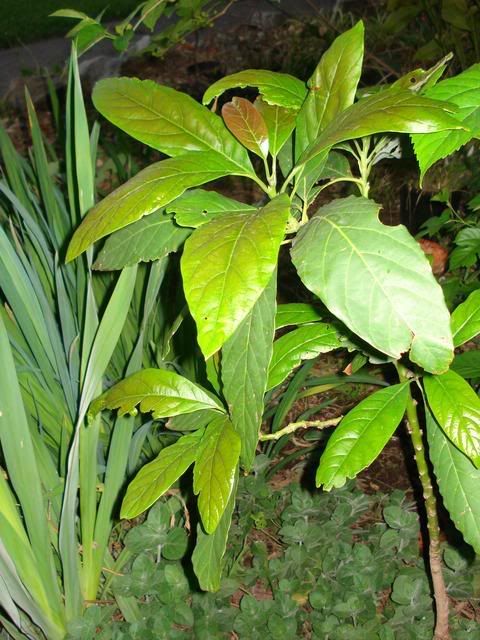 baby avocado tree in our garden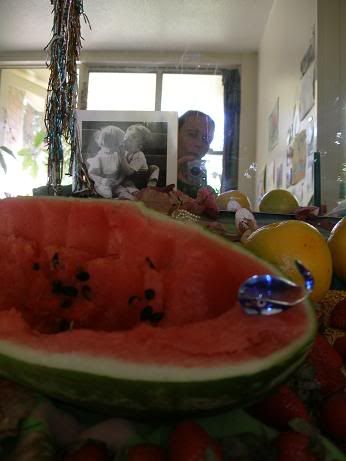 dreamy watermelon
Blogged with Flock