i am happy fruitling. with raw fresh fruit i feel almost always happy, peaceful and content.
true is at times like after watching crude oil documentary last night, i may get bit upset. never for long. i believe in fruit revolution. there is need for lot of energy for toxic "food" production. raw fresh fruit is most easy food to produce. fruit is life giving. there is no need for endless fields of grains, sugars, legumes, seeds, vegetables etc. no need for "food" industry.
me and mango sharing colorful sweet fruit: we drink daily very yummy watermelon blended, always different and full of surprises durian, avos, tomatoes, cucumbers /only me/, also in last few days paw paw, cherries, longan, lychee, and very tasty mangoes.
still waiting for a beach day. showers are great, garden is very happy. everything is growing fast.
life is beautiful,
love all,
kveta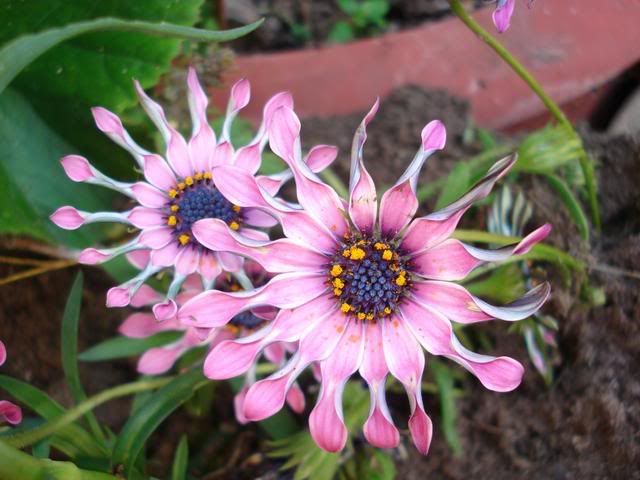 lovely flowers by mango
Blogged with Flock