cans of soft drinks /soda/ is consumed in usa in one year. that is lot of sugar, lot of metal, etc
thanks magic fruit i am never thirsty. thirst = dehydration. raw fresh fruit contain the best juice. it cannot be compared with the water. with raw fresh fruit there is no need for water to drink at all. that is why i do not have to wonder what kind of water i should drink, or how much...and so on.
me and mango are enjoying our summer fruits, logan, nectarines, durians, cherries, avos, pealed tomatoes, and /mainly me/pealed libanise cucumbers.
today we went on beach but left as it was busy like on the weekends, i was ok with is as for me was bit cold today /22+/ mango was fasting and i drank one watermelon, and ate one nectarine, 2 avo, 2 tomato, 2 small cucumber. me and mango we always peal tomato and cucumber.
day was nice and sunny, early in the morning i went for wanderwalk and i took pictures of some flowers.
me and mango enjoying our peaceful relaxing days, and each other.
life is awesome.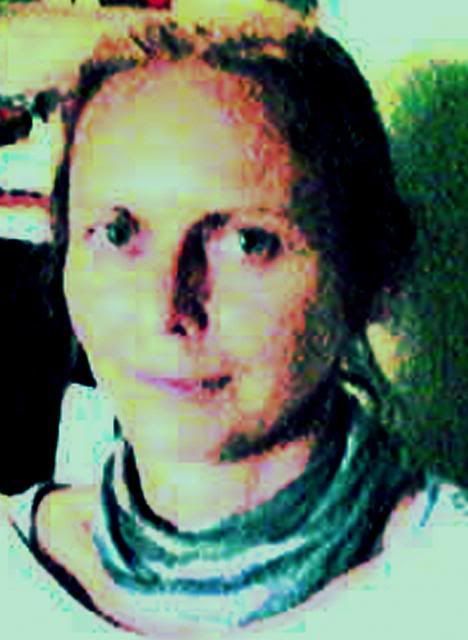 me
Blogged with Flock