yes, today was another fruit feast day. since i live on raw fresh fruit only i am truly enjoying eating. and i am naturally so thankful for all yummy fruits. i like to eat slowly i always did. i was pushed into eating fast many times by many people including teachers in kindergarten, and my father...well no one did succeeded i just naturally could not swallow bits and peaces of anything. i could take medication for cold & flu only crashed in to powder /by mum/
today me and mango did feast on blended watermelon, avos, durian, lychees, tomatoes, around 6:30pm we had few bits of yummy durian we saved from one we munched on earlier, we both felt we want more, so at 7pm we went and got one. yes we shared sweet and creamy durian, our last food for some time. tomorrow is fasting day for us.
mango walked of for swim in the ocean, but he only took some pictures and went back as there were way to many people and dogs.
i was reading in bed and later on working on my website.
in the morning me and mango had lot of fruitarian fun under the sun in our tiny big garden. first baby tomato fruits are getting bigger each day and also new flowers are appearing in abundance. this is only the beginning and already so much joy.
with magic fruit life is sweet
hugs,
kveta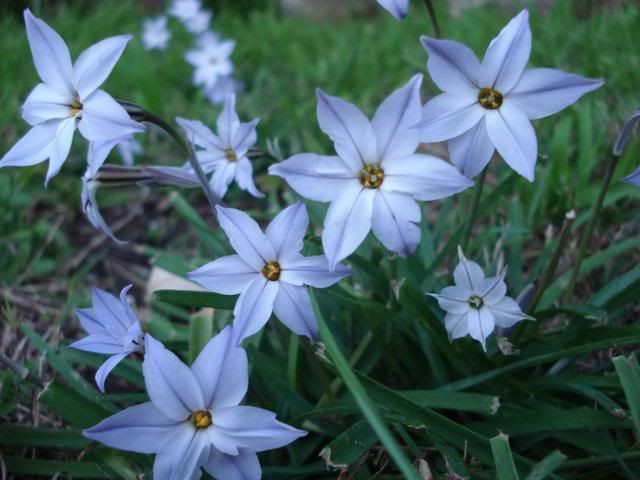 beautiful flowers for everyone
Blogged with Flock