give me strength to live in confused world. with my clear mind i feel at times like an alien. i wish i was born on fruit planet where fruit is natural food for every happy and peaceful creature. free of killing.
me and mango do not visit beach on weekends as it is full of people and dogs. on saturdays i usually visit a friend. this saturday another friend was visiting as well and we had amazing conversation. it was like i was reading her mind. she ask me if i am psychic. i said yes i am.
on sunday me and mango got some fruit: 3 durians, 1box of mangoes, cherries, apricots, white nectarines, watermelons, tomatoes, avos.
on saturday we enjoyed drinking blended sweet watermelon, and we ate some very yummy red paw paws, longan, nectarines, tomato, cucumber avo.
on sunday magic durian, yum, yum, yum, apricots, cherries, avos, tomatoes, later on cucumber and much later white nectarines, only me.
some tomatoes mango planted and is taking care of in our garden are flowering and there are few adorable tiny baby tomatoes as well. and yes, lot of watermelons seedlings are everywhere...and some paw paws.
still waiting for nice beach day weather. today is cloudy and showery.
life is sweet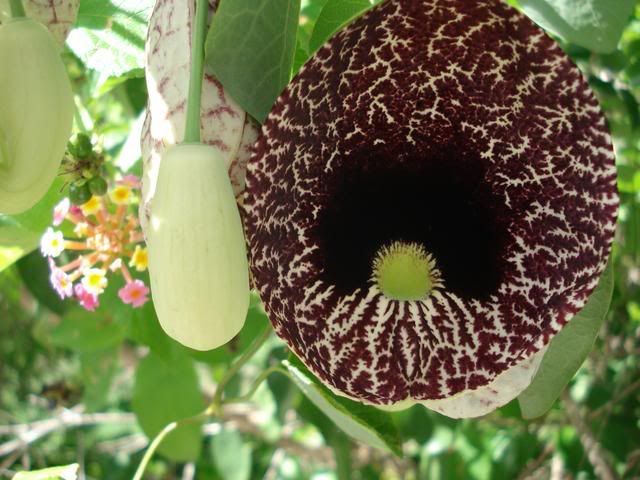 i love flowers
Blogged with Flock