for me and mango. this time it worked out on the first day of the new month. i think mango had 3 orange juices, me 2, and we both had orange apple juice. i had my first drink after 2pm, shortly after arriving back from the beach. it was a nice hot day, the ocean was very calm and freezing, so i had only one short swim, mango had 3. i was too cold to go in again, but i truly enjoyed the buzz after my first swim in our swimming season. mango had his first swim a few days ago...
i have been going to sleep early these past 3 days, yesterday already at 7pm. that is why i haven't been posting...
i spoke with my mum on the phone, she had an amazing holiday in spain with her special friend, i am happy for her.
me and mango we are having lovely busy sunny and fruity days.
love, love, love,
and fruit
kveta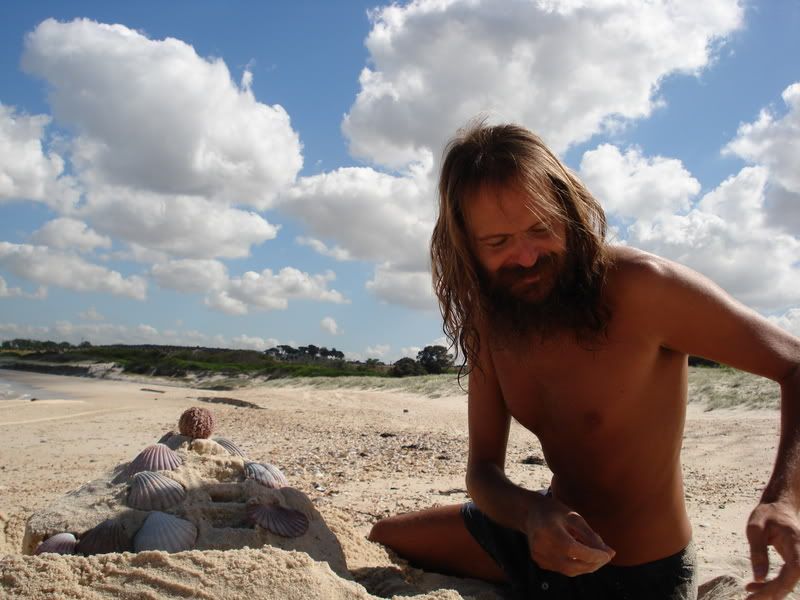 mango and beach