i love pictures, i like to do more fruit art work. i love to promote the beauty of radiant and living fruit. today i visited friend and she gave me very useful link for selling pictures on line. when i have my pictures uploaded, i will post my link. it is bit slow process for me...but i will get there, bit by bit. i am very excited about it all. my spirit is rejoicing.
in last few days me and mango are sharing blended rock melons, very sweet and tasty, blended mango in grape juice, grapes, longans very yummy ones, tomato juice, tomatoes, cucumbers, durian, avos, white peaches, paw paw.
yeah, i give in to avo and i want to win next time. avocado truly disagree with me.
today was durian and avo free day, we just run out and free time for getting more fruit is tomorrow. i was craving avo, on and of, but never for long so i could easy deal with it.
garden is happy after few days of rainy days, best water is rain water, cucumbers are flowering a lot and there are about 4 baby cucumbers, we all enjoyed sunny morning in our garden. mango is harvesting for us daily beautiful and tiny cherry tomatoes, so so so tasty, i love them.
life is sweet,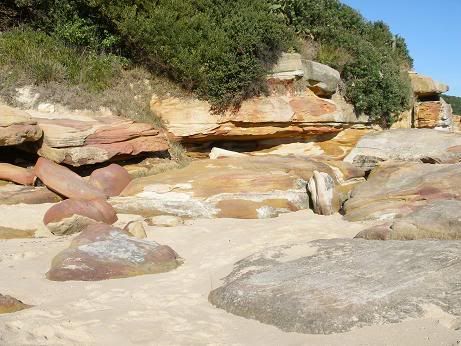 just around the corner...
Blogged with Flock