today is 4th day of eating yummy summer fruits after dry fast and watermelon juice feast. i was craving avocado so i had just 1/4, next day 1/2, and next day /today/one. when i ate first avo it felt really strange in all ways; the heaviness...
me and mango shared /last 4 days/and enjoyed magic durians/only 2days/, longans, lychees, white nectarines, nectarines, mango blended in grape juice, peaches, red paw paw, figs, tomatoes, capsicum, avo. and today only, sweet tamarin from thailand.
monday was a beach day. we had fun as always. swim and sun. on almost deserted beach. yum.
every day is beautiful.
life is beautiful.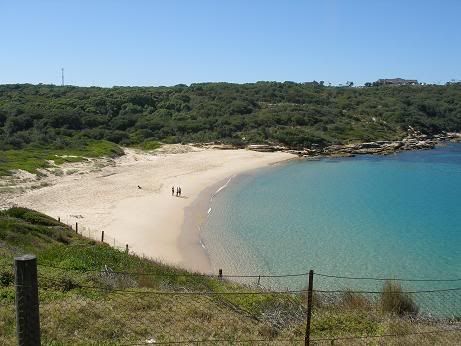 one of our local beaches
Blogged with Flock