fruit is so amazing, so perfect in my eyes. every day i feel blessed to have such perfect food for me in my life. i was always in love with fruit. to my big surprise fruit gave lots of love to me.
yes, in last few days:
me and mango shared yummy fruits; one watermelon blended daily, magic durian daily, few small cucumbers, some tomatoes and avos, today longan very very yummy to all fruits, durian is the winer. durian is always very unique experience...and magic..
twice i had fun painting picture of forest, i felt like happy child and i had some happy & sweet childhood memories and visions of me painting.
mango visited beach once, only because weather was not so hot. not so sunny. and there were some great showers. garden is happy.
me and mango are looking forward to living on fruity land in tropics.
growing durians, and all our favorite fruit. yum.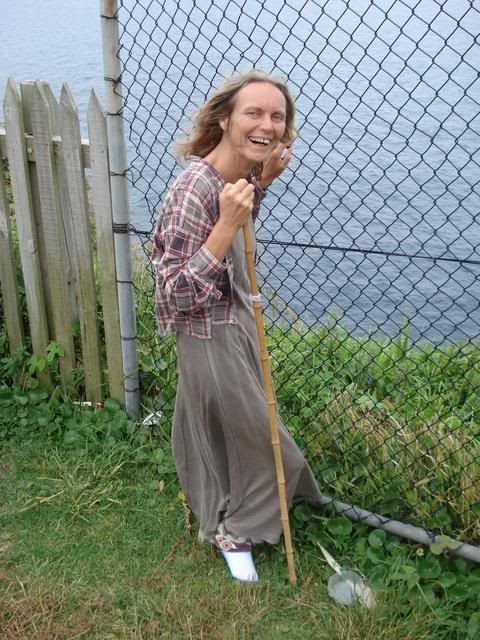 me near the bondi cliffs /recently/
Blogged with Flock