thursday was 2 durian day. usually me and mango share one durian almost daily, but at times, we have 2 durian day. we love to share magic durian.
i skiped beach, i was little bit sunburned on my face and chest. from swimming on my back too much. but i cannot help it i love it.
i enjoyed very shooting lemon bath. my skin felt amazing. i washed my hair first with freshly made lemon juice and then i dived under water. i usually feel like seahorse...
i wash/massage with cotton washer from head to toe
after hot bath with lemon juice i had cold shower. it always give me euphoric buzz...yum!
i had lovely relaxing lazy day...it was sunny mango had few swims and relaxing time on the hot sun...
all day was fruity...huge paw paw and some avos cucumbers and tomatoes.
next day was friday and mango was fasting.
i was drinking all day blended watermelon. and i had twice some avo, tomato and cucumber.
i was feeling bit down the whole day, but peaceful, and i had nice sleep later on in the day...
mango is having great time in the garden, growing some yummy tomatoes, they just come out in some pots on the balcony...he made them lovely place they are surrounded by seaweed and hay...
today i spend most of the day with friend.
before i left mango made for us very delicious breakfast. he blended mango and paw paw. oh, yum, yum, yum. we had 7dl each. 9:30am
my next fruit was at 4pm. i had 2 avocados and 2 very small cucumbers. later on half of very yummy paw paw and bit later 2 very yummy mangoes.
i love my fruitful life. sharing sweet fruit with sweet mango is sweet.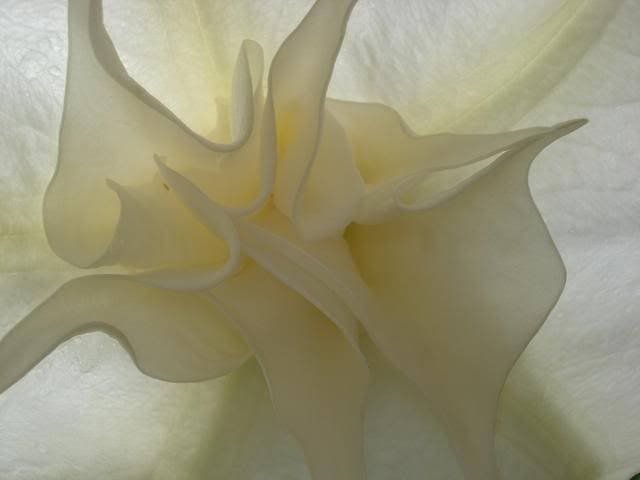 flower by mango
Blogged with Flock