yes, another successful and unique fruitarian experience is in the past now, but also in presence and in the future, as all i gained from it is with me. it was also our one year happy anniversary of our monthly raw fresh fruit drinking feasts. 12 amazing fruitful journeys to remember and with many new ones to look forward to. l am so thankful for having fruit and it's wisdom in my life.
here
is what me and mango drunk this time...and bit more about it all from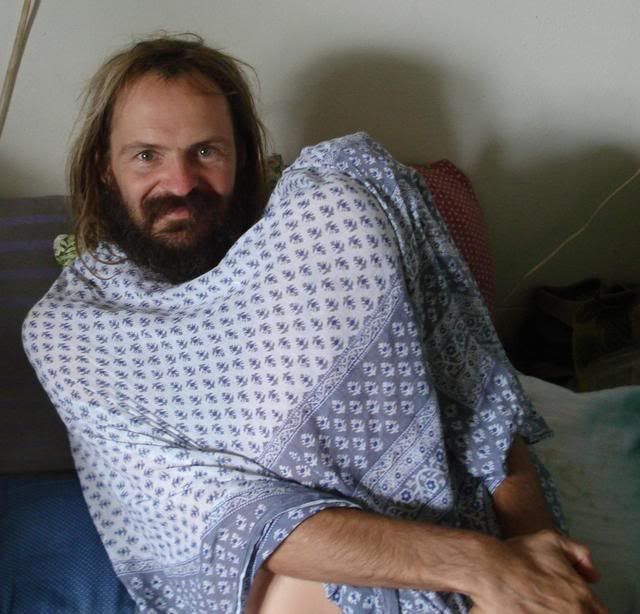 sweet mango, after one of our fruit juice feast
we are getting some sunshine but lot of clouds and some showers as well. and lots of
MAGIC DURIANS
(only six) in last 3 days , today is durian free day as mango is fasting. durian is for as the most exciting fruit. it is always a celebration when we share one. and how about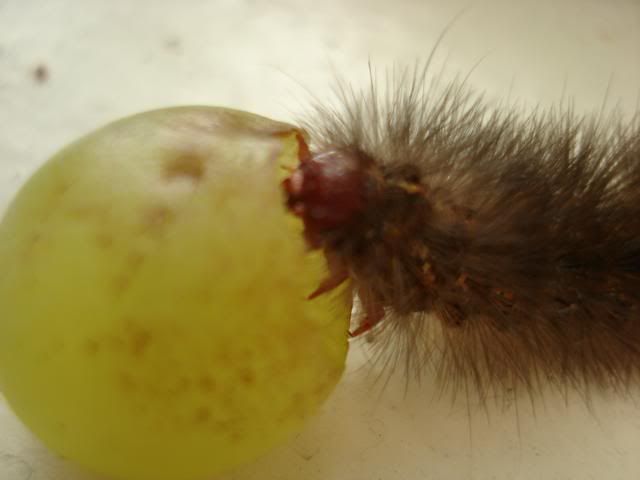 happy and inspiring on grape juice feasting caterpillar in our bedroom...wow!
life is sweet
love is sweet
fruit is sweet
sweet, sweet, sweet... :)