yes, finally, the news we were waiting for, arrived...
A typical australian sunny morning was pretending like nothing special was happening, but i knew it already the night before, that good news would arrive today, yes, i even knew it was going to be a good one, and i was looking forward to it transpiring..
for a sunny breakfast at eleven, me and mango enjoyed a so sweet sweet fresh juice from grapes, two hours later we shared the king of fruit , a very yummy durian, me and mango are enjoying this first class delicacy from the tropical kingdom daily, all durians are magical, original and highly precious... we always share one, and exceptionally two, but at times, the exception becomes a rule... ha ha ha it serves us right.
later on i dived in to a hot bathtub, and my body and spirit were so satisfied, and soon after mango rushed in with a see-through blue jug, filled with one liter of freshly made juice from watermelon skin, and a half liter glass in the other hand, smiling, and i said thankyou also smiling, he said he was going to check the mail box
i kept smiling and i poured a full glass of that excellent, very much loved by me, drink, and i joyfully enjoyed sipping it.. relaxing in the hot water and in no time mango appeared again, telling me that he got a paper to collect some mail from the post office, and it did not indicate what kind of mail it was. i said: "this is the news we have been waiting for, for over two years now.. mango was not so sure, but he wanted it to be it.. he jumped in the car and drove off to the post office..
meanwhile i continued sipping on the strong juice, which had a very positive influence on me, and i love the taste; sweet and always different, at times it tastes like the best cucumber juice.. juice from watermelon skin, which almost everyone throws away. mango does not drink it, he does not like even the thought of it, i do not force him, everyone has their taste preferences. the truth is, that mostly we are enjoying eating or drinking the same fruit at the same time, may it be one kind of fruit or a mix of two or more..
i hadn't finished the second half-liter glass of dark green almost black juice and mango was back again, and it was clear as the sky to me, just from his shiny happy face expression, that it was good news, so my happiness also increased, and i said: so they gave it to you didn't they? yes they did. said mango and then we both giggled hi hi hi, ha ha ha, ho ho ho, hi hi hi and so on..
so, finally the time come to its fruition for me and mango, he got permission to live in australia, yippee, sweet, yahoo.. we both love australia and we would not like to have to look for our future home outside of sweet and magic land of oz. and already at the end of next year, mango can and will claim australian citizenship. one of our mutual dreams came true.
preparations for traveling up north are ahead: fixing car, maintenance of car, giving away stuff we wont take with us, sell some things, and packing what we will take with us.
and then almost three thousand kms, a long way through beautiful unique australia up to far north queensland, in to the tropics, where we are going to settle in some fruit paradise. we are looking forward to it, big time..
life is beautiful
ps: around 17:00 pealed tomatoes and cucumbers, mango with avocado, and after 18:00 yummy longans. we are looking forward to eating fruit picked by us straight from the trees, vines and fruit bushes.
this happened on the tenth of the ninth of two thousand and nine. (10 9 2009)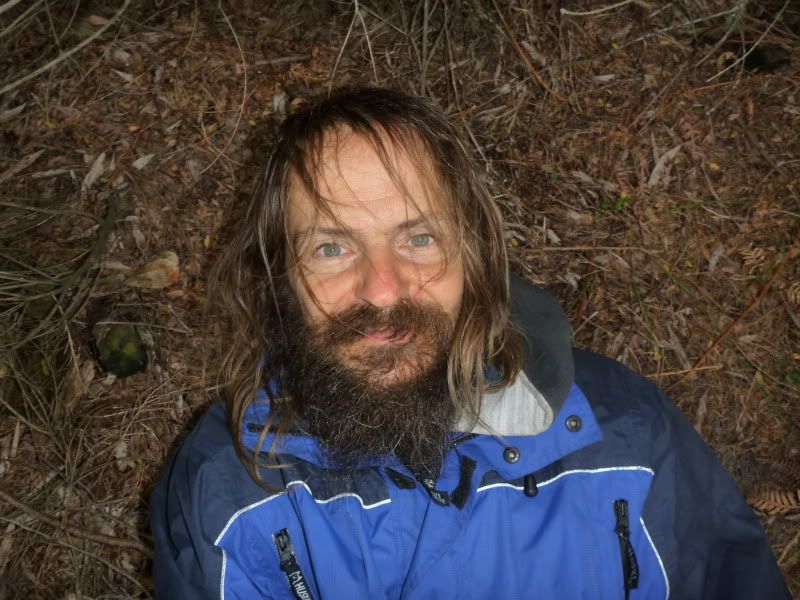 my sweet mango